Working Towards a Brighter Future
We provide disadvantaged members of our community with household items to provide a Hand Up for a better life!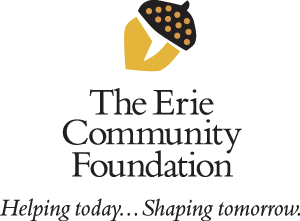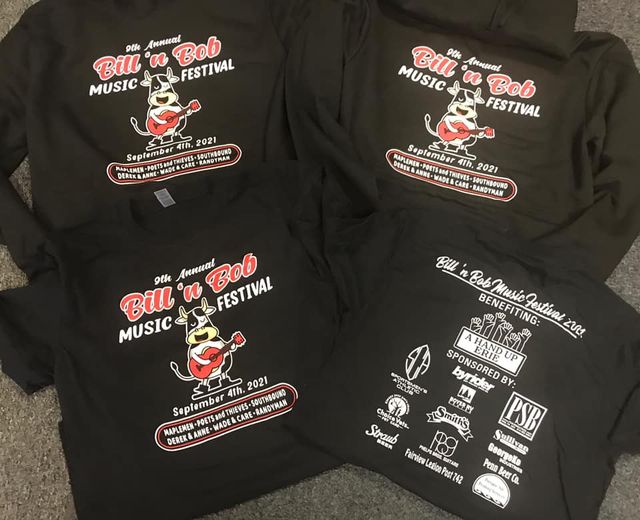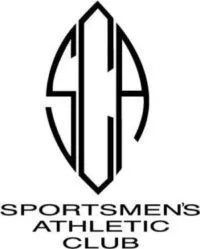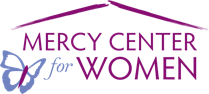 Monetary Donations
Of course, we appreciate monetary gifts. We use all financial donations to fund pick up and delivery, storage, and new items for the families we serve.
You can donate online or send your gifts directly to:
A Hand Up Erie
2527 West 237th St
Erie, PA 16506​
Volunteer Program
Physical work of picking up donations and delivering to those we help.
Organizing and sorting items donated.
Scheduling pickups and deliveries.
Repairing and Refreshing the donated items received.
Recruiting new volunteers.
Managing donation events
Marketing
Fundraising
What We Do
A Hand Up Erie (AHU) was conceived in 2016 with the vision of providing necessary household items to our community members in need. Since that day, AHU has evidenced its efficacy and ongoing need in the Erie county by providing over 3,500 families with over 40,000 donated and delivered household necessities. 
Become a Volunteer Today
Like what we do? Want to make a difference? There are many ways an individual or a group can help. We have immediate openings for: drivers, people to help move furniture and small appliances, communications, schedulers, sponsors, and so much more! Click on the link below to send us a message in FaceBook.
Volunteer Now